Ok first off, let me apologize for my absence...the past two weeks have been CRAZY busy, with school starting and I was dogsitting and had no internet...it was ridiculous!
But now I am settled into my school routine (unfortunately) and can fully say that this semester will hopefully be pretty good!  I love all my teachers and (most of) my classes.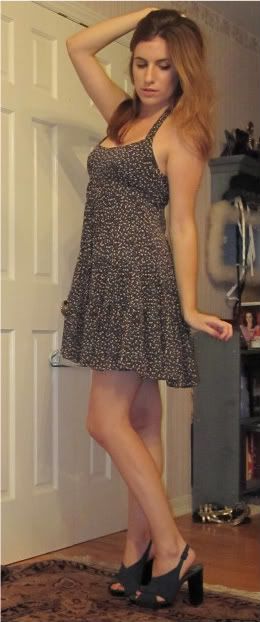 Anyway, tonight was my mom's birthday and so my family and I all went out to dinner, and it was sooo hot that I needed to wear something comfortable.  I didn't wear these shoes to dinner just because we were at a country club and I didn't feel like getting too dressy and wearing heels, but I just bought them last week and am IN LOVE.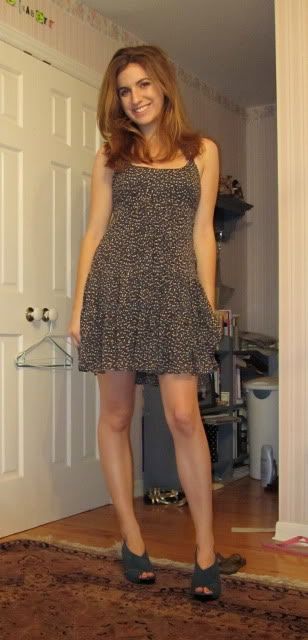 Aren't they super cute??
I kind of want to wear them all the time.
I also do not know what has gotten in to me lately, but I have been shopping and spending money waaay more than usual.  Maybe it's because I am working more so I like to treat myself, but I have bought three pairs of shoes in three weeks, which is usually unheard of for me!  Now I have my eye on a pair of over the knee boots but I don't know if I want them in suede or leather...any suggestions?
Hope everyone has a great long weekend and I promise to become a better blogger from now on! :)
xoxo 
oh  BTW:
Does anyone know how to make it so the whole picture fits on the page?? For some reason some of mine show the whole picture, but the shoe ones get cut off! Help!