I saw this Marc Jacobs necklace when I was checking out his website, and then I checked out the price...almost $1000!!!!! For some safety pins? I could not believe it!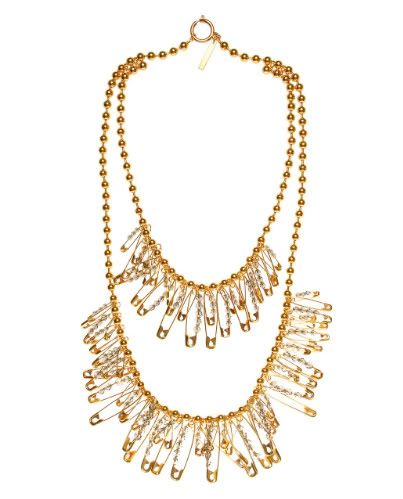 So I decided to make one myself! And here's how it turned out...what do you think?
I'm pretty happy with it, basically the only thing I had to buy were a few more safety pins so I think all in all this maybe cost me 5 or 6 dollars...pretty good I think.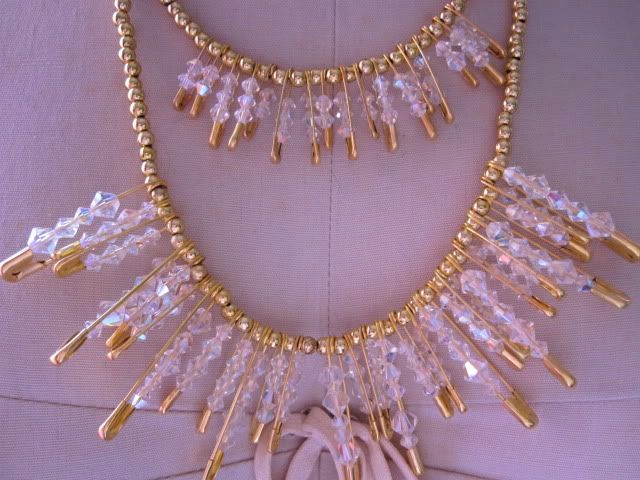 Hope everyone's having a great weekend! I'm trying to get everything done before I have to go back to school on Monday...ugh...I don't want summer to be over!
xoxo