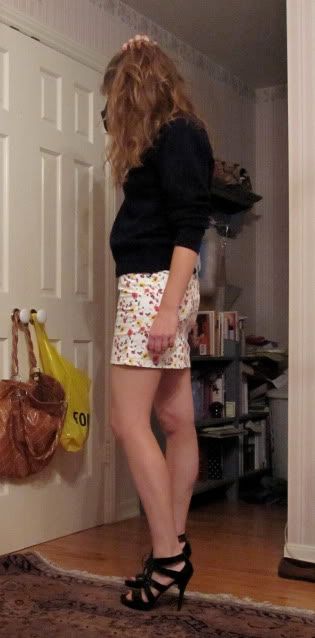 Since I haven't done an outfit post in a while, I decided to post one of me wearing my new Zara flower skirt...and my new Stuart Weitzman heels!  These are my version of the Sam Edelmanns that everyone has.  There is no way I could EVER wear those, I would feel like Godzilla...so these are just the right height!
Aren't they cute??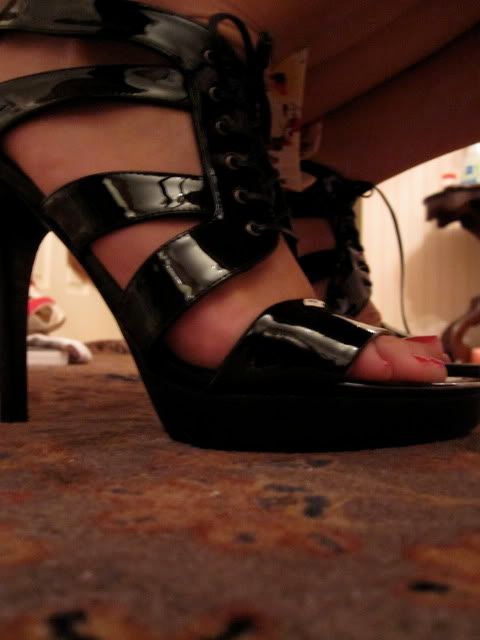 Sweater:  Dad's Vintage Dior
Skirt: Zara
Shoes: Stuart Weitzman (is that how you spell it?  I don't know and I'm too lazy to look...)
Have a great night everyone!
I am working on some DIYs now!