Over the weekend I decided to try making some embellished leggings, and I am going to do two different pairs.  Here is the first one that I did: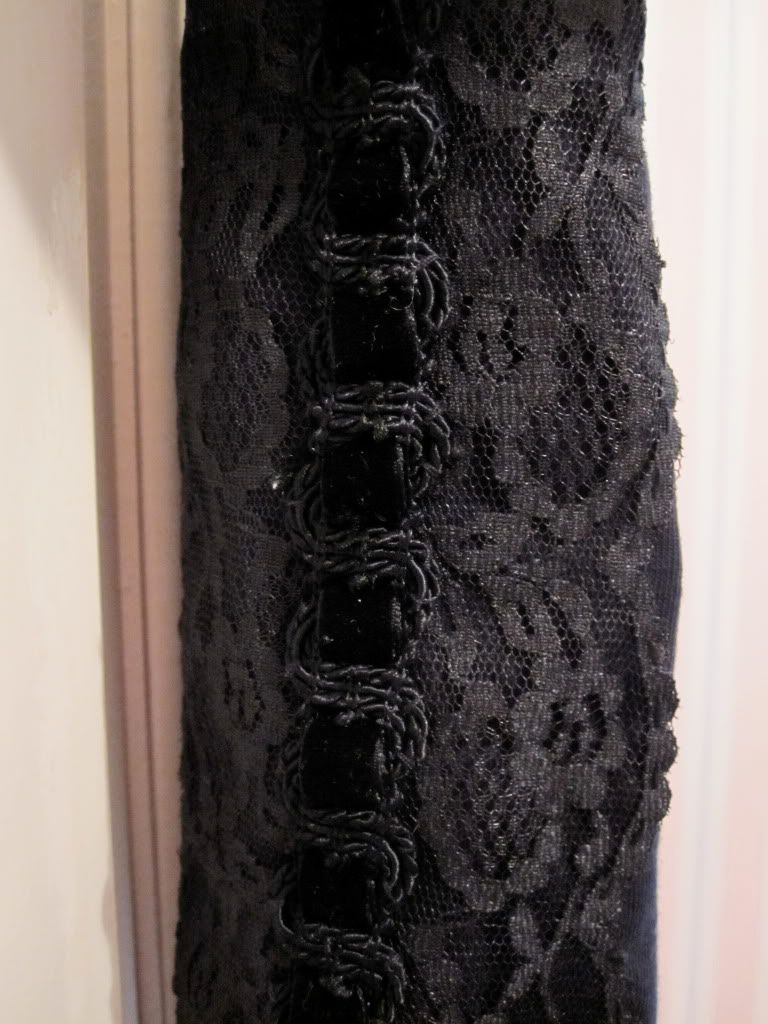 It took a pretty long time to do because I decided to hand sew everything onto the leggings because I didn't want any pulling. And then I had to cut up some of the braided part and weave the velvet ribbon through. So it basically took me about two days to do. But I LOVE how they turned out. I kind of want to try this on some thick black tights because I think that would look really cool.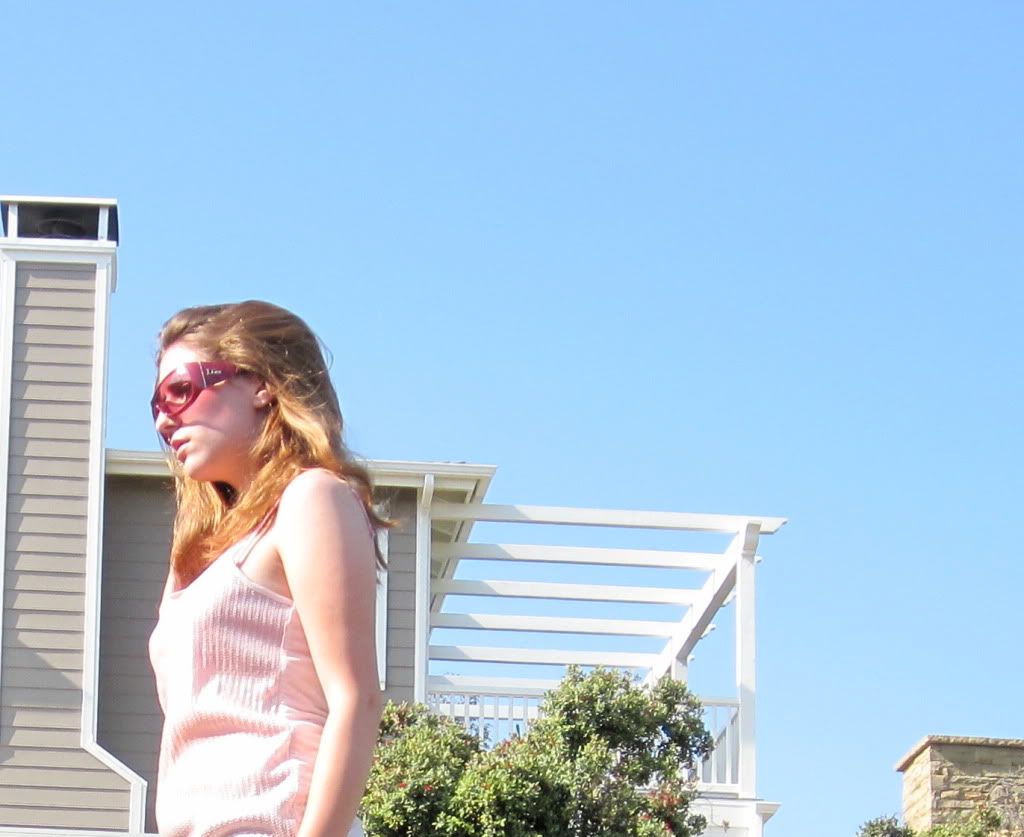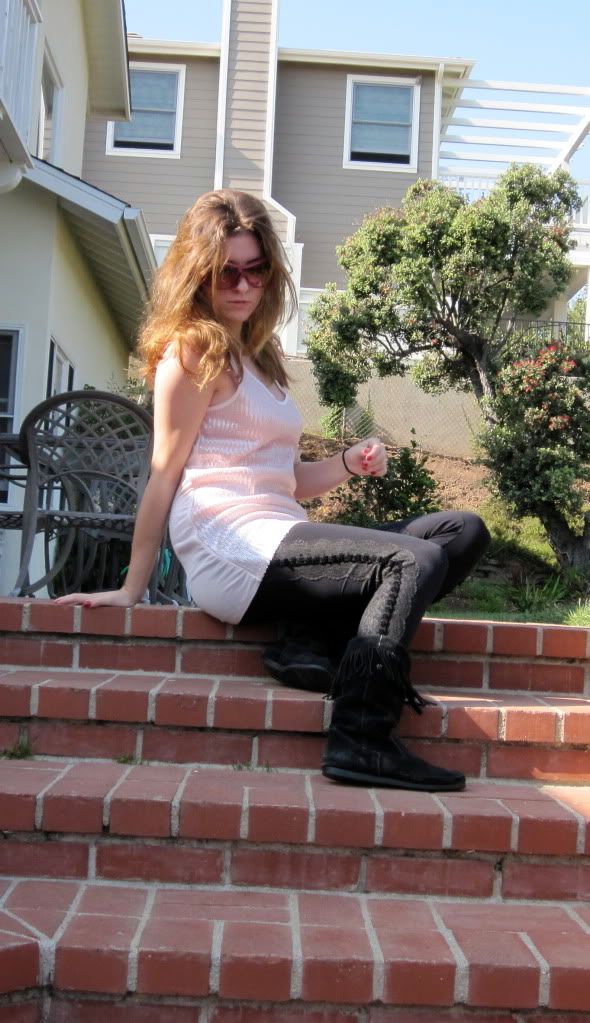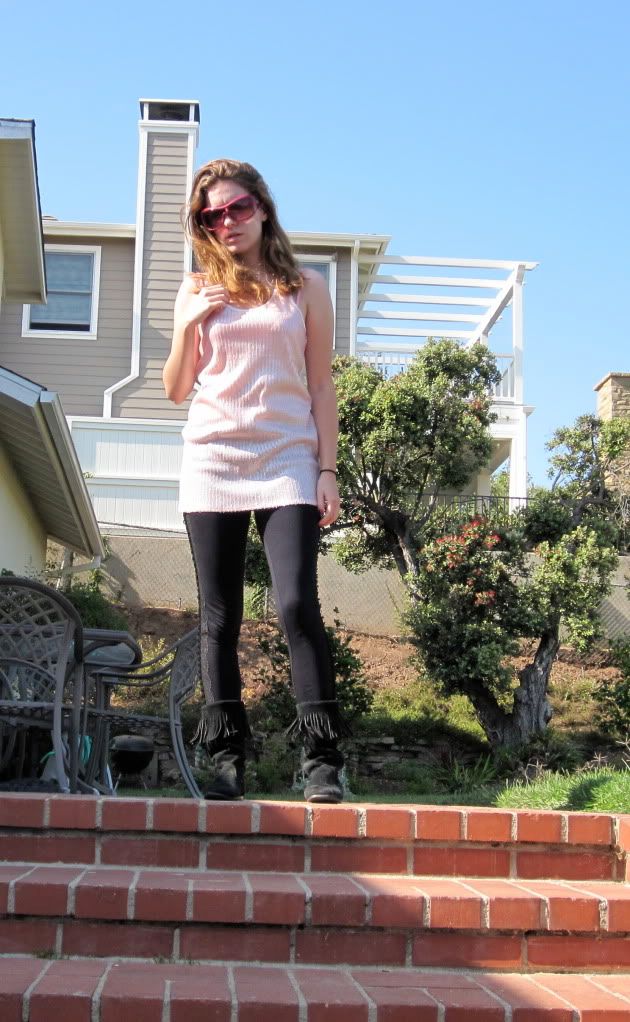 Tank: H&M
Leggings: Forever 21
Boots: Minnetonka
Sunglasses: Dior
I am also in the process of making a necklace but it is taking a bit longer than i expected! Also, thanks to
le Blog de Sushi
for a tutorial on how to make pictures bigger!
Happy Monday everyone!