Oooo Chloe'
If you don't already know, I am a fan of any and everything high-waisted. And I am also a fan of everything Chloe'. I was browsing net-a-porter.com (as I do almost every day...) and brought up a list of these beautiful babies that I would KILL to own.
The perfect white pant:
but at $1,010 these white silk pants are a little out of my price range. Right now at least :)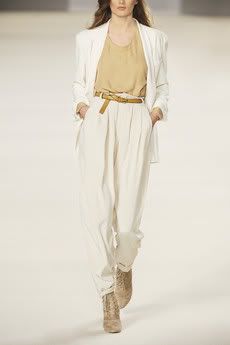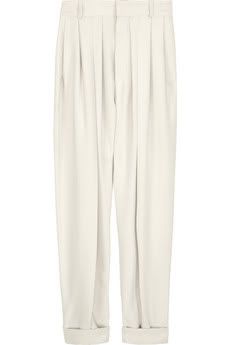 Butterfly Jacquard Silk Pants
Only $855. Oh my god these are so beautiful! That outfit on the runway is how I wish I could dress everyday. She is my dream self.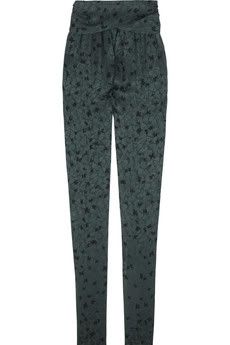 Wool Flannel Turn Up Shorts
$840 Ok scratch that, THIS is my dream self. I am OBSESSED with these shorts and have been looking and looking for a (cheaper) alternative. Any suggestions??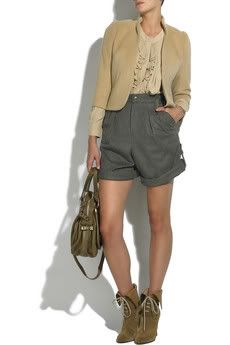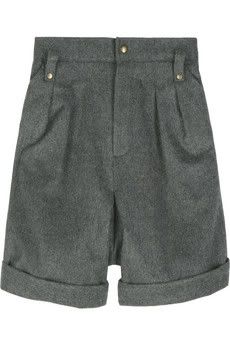 Velvet Tapered Leg Pants
At $1,560 these are the most expensive pair but definitely the most unique and eye catching. These just look so luxurious and are an awesome alternative to a cocktail dress. Awesome.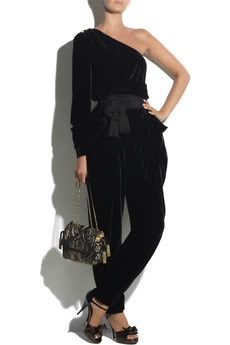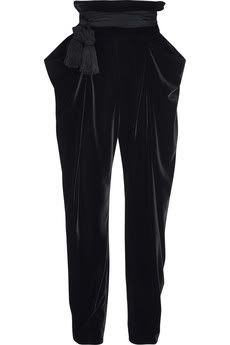 A
l
l
i
m
a
g
e
s
f
r
o
m
n
e
t
-
a
-
p
o
r
t
e
r
.
c
o
m
What do you think? Are you as big a fan of the high-waist as I am? I just loooooove it!