Back in 2005 when I was on a trip in NY I was lucky enough to go see the Chanel Exhibit at the MET, and I just found this awesome poster that I bought there, which my mom framed for me.
The poster is AMAZING and I am so happy that I had the good sense to buy it since at the time I wasn't as in to Chanel as I am now.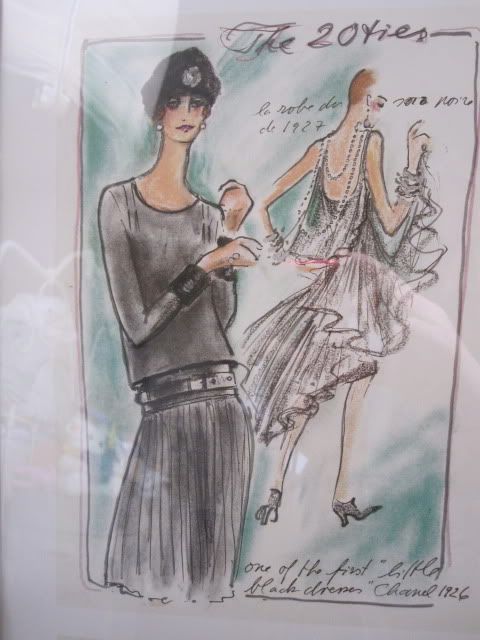 There are all these sketches by Karl Lagerfeld and so here are some pictures I took of my favorite ones (sorry for the reflections and stuff)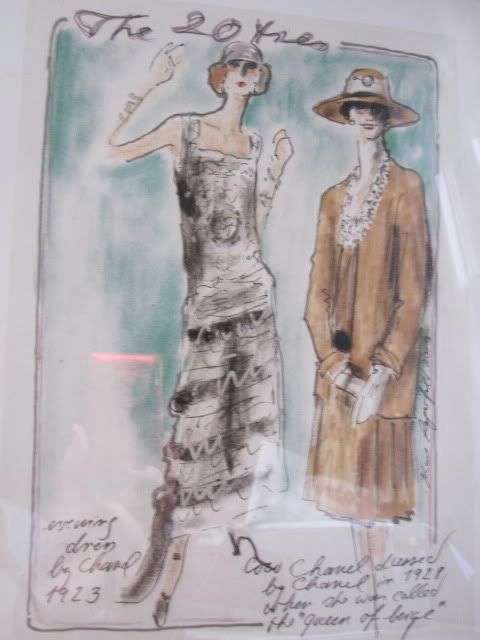 It is just really an amazing piece and I only wish that I had a camera at the time so that I could have taken pictures of the actual exhibit, because from what I remember it was just beautiful.
Now I just need to find a place to hang it in my room!
xoxo